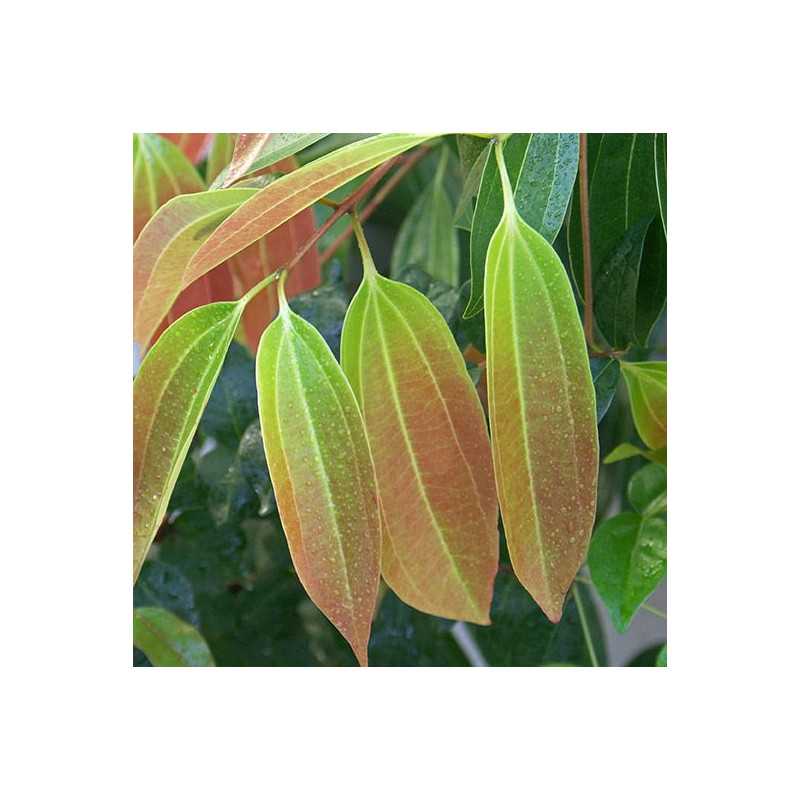  
Cinnamon Leaf Essential Oil
Security policy (edit with Customer reassurance module)

Delivery policy (edit with Customer reassurance module)

Return policy (edit with Customer reassurance module)
This essential oil smells of cinnamon, but also of cloves and has a distinct green, slightly fresh note.
The composition is very different from that of cinnamon bark oil. The cinnamaldehyde content is well below 10%. This is why cinnamon leaf oil is less problematic to use.
A beautiful, connecting note in oriental men's and women's perfumes.
However, it leads to rapid thickening of the soap.
Botanical name: Cinnamomum zeylanicum
Origin: Sri Lanka
Extraction method: steam distillation, unaltered essential oil
Part of the plant used: leaves
Natural fragrance: base note / heart
Visit www.sapunshop.ro to buy cinnamon leaf essential oil. Simply process your order online conveniently, quickly and safely. In addition, here you will find many other products for your recipes. Good quality and price. Fast transport.