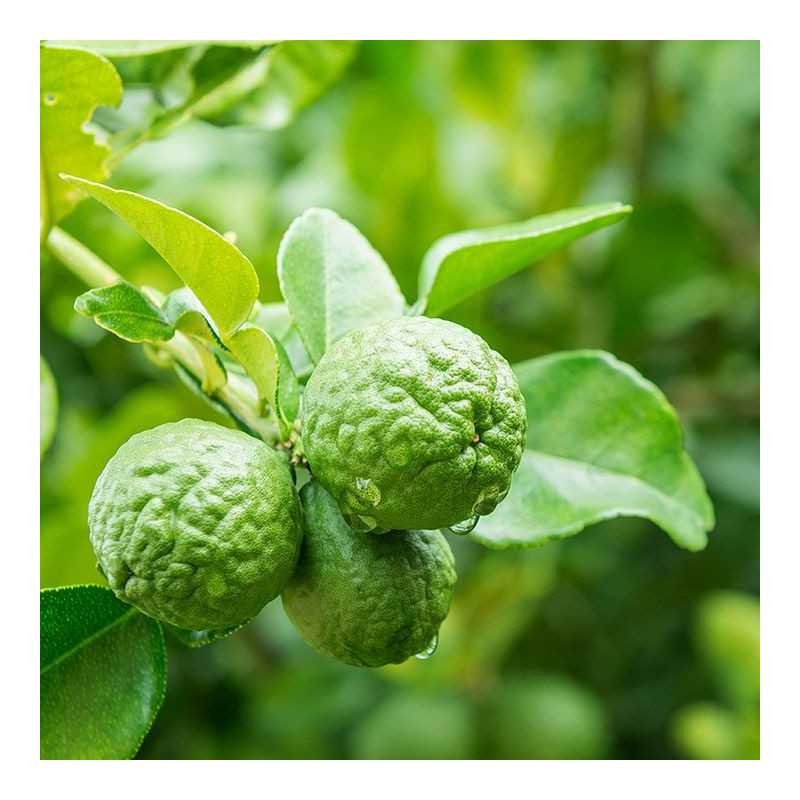  
Bergamot Essential Oil
Bergamot Bergaptene Free oil is a member of the Rutaceae family. This oil is both sweet and spicy, and the removal of bergaptene makes it ideal for skin application. It is classed as a top note and blends well with camphoraceous, citrus, herby, floral, minty, spicy and woodsy oils.

Bergamot is known to elevate mood and reduce stress. It also has anti-inflammatory, antiseptic and astringent properties which makes it useful for a variety of health problems.
Security policy (edit with Customer reassurance module)

Delivery policy (edit with Customer reassurance module)

Return policy (edit with Customer reassurance module)
Bergamot Essential Oil Germany
Citrus medica L. ver. Sarcodactylis Swingle
Dark color and pleasant fruity smell.
Use of cosmetics / aromatherapy
Packing in smoky pharmaceutical bottle with economic label.
 
Note: Does not harden soap paste.
Approximate oil density: 0.875-0.895
 
Properties
purifying and antifungal
slightly astringent, tonic
refreshing
exceptional fragrance
optimizing and positive
For therapeutic purposes it is used in aromatherapy to improve mood and calm the spirit. Helps treat urinary tract infections, tones the liver, spleen and stomach. It has analgesic, antidepressant, healing, deworming, calming properties.
Instructions for use
You can inhale it directly (by spraying in the aromatherapy lamp) or use it in the sauna or bath. Add a few drops in the bath water (combine it with milk before), in the form of a compress or in the massage oil. Do not apply it directly on the skin because, in high concentrations, it can cause irritation.
Refreshing, stimulating
Reduces fever
Immune system fortifier
Relieves cold and flu symptoms
Effective treatment for various types of respiratory diseases
Antispastic, antidilator, helps digestion
Use in case of skin conditions (spots, oily skin)
Relieves muscle pain
Introduced into the bath water, eliminates the risk of bacterial infections
For the treatment of swellings caused by insect bites
For managing panic attacks and sudden mood swings
Soothes anxiety and relieves stress
It relieves the symptoms of anxiety and depression
It decreases the oscillating dispositions, with hormonal causes
Caution: Bergamot oil contains bergapten, so it may increase photosensitivity. Avoid sunbathing less than 12 hours after using bergamot essential oil. May cause allergic reactions in people with intolerance to it.
It combines well with the essential oils of cypress, sage, ylang-ylang, sweet orange and tangerine.